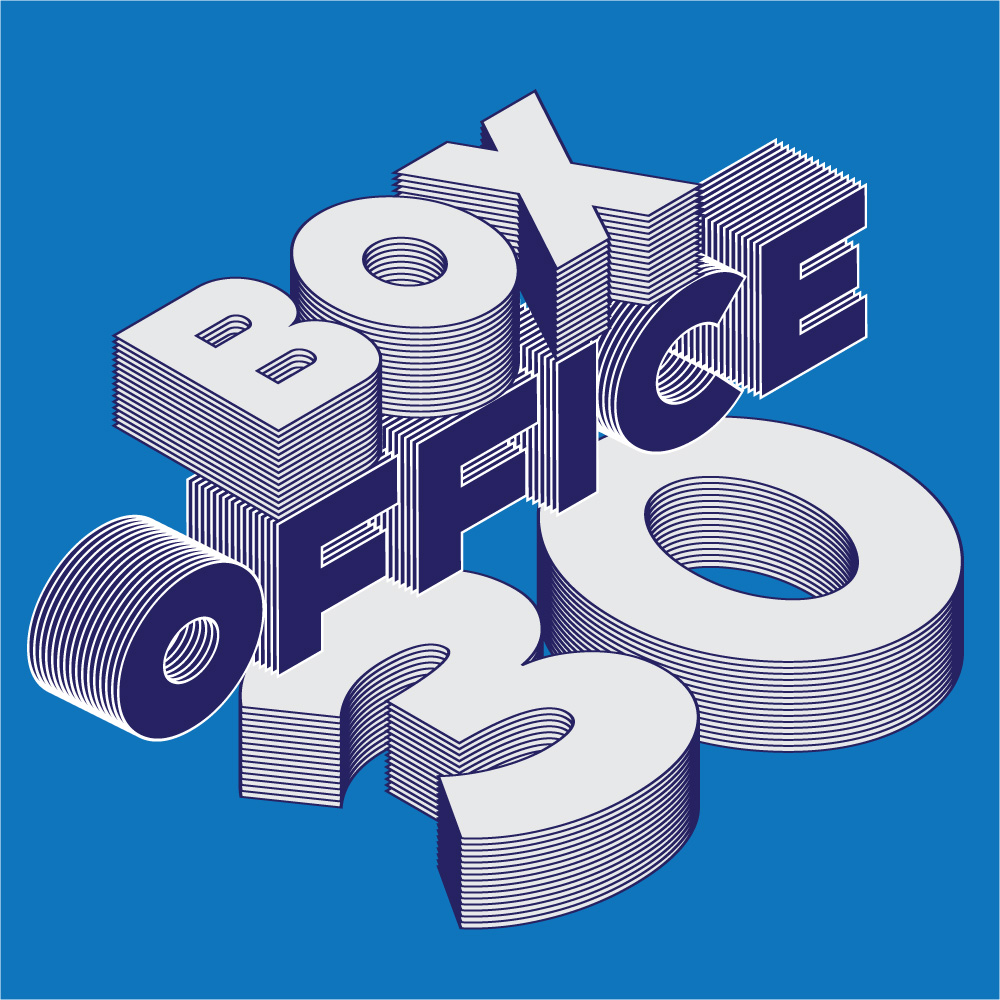 Box Office 30 returns for a special bonus episode! Pete battles a head cold and a cross-state move yet joins Michael in this special prequel episode of Box Office 30. The guys talk about their history including how they met, how they got into film, and some all time favorite movies.
Stream Box Office 30 – The Prequel Episode below and subscribe to the Box Office 30 feed directly in your favorite podcast app. You can also listen to new episodes on The Retro Network Podcast Channel.
New 2-part episodes will be released the 2nd and 4th Fridays of each month.
Subscribe now using your favorite podcast app like Apple Podcasts, Overcast, Spotify, Stitcher, Pocket Casts, TuneIn, and more! Interact with Pete and Michael on social media by following @BoxOffice30 on Twitter and Facebook and @BoxOfficeThirty on Instagram!